It Had Wings 
(10:00, 2015)
An Archipelago/CINE Production
A widow, alone at home, sees something heavenly and wounded fall into her backyard. The old woman, coffee mug in hand, naturally tries to help. In this redemptive tale, written and narrated by Allan Gurganus, the ordinary goes briefly mythic. Kindness becomes what might save us yet.
Based on a short story by Allan Gurganus
Produced & Directed by Ellen Hemphill & Jim Haverkamp
Executive Producers Jane Holding & Allan Gurganus
Cinematography by Alex Maness
Production Design by Jan Chambers
Score by Allison Leyton-Brown
Featuring Jane Holding, Burr Johnson, Allan Gurganus, Jeffrey Meanza, Jan Chambers
We are finishing our film festival run; check back for an updated list of screenings.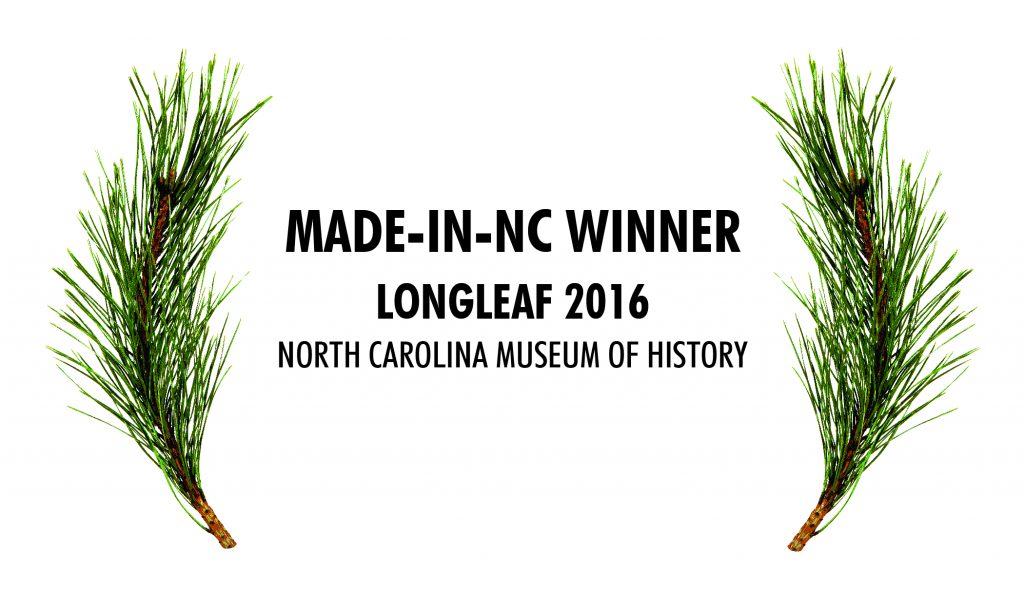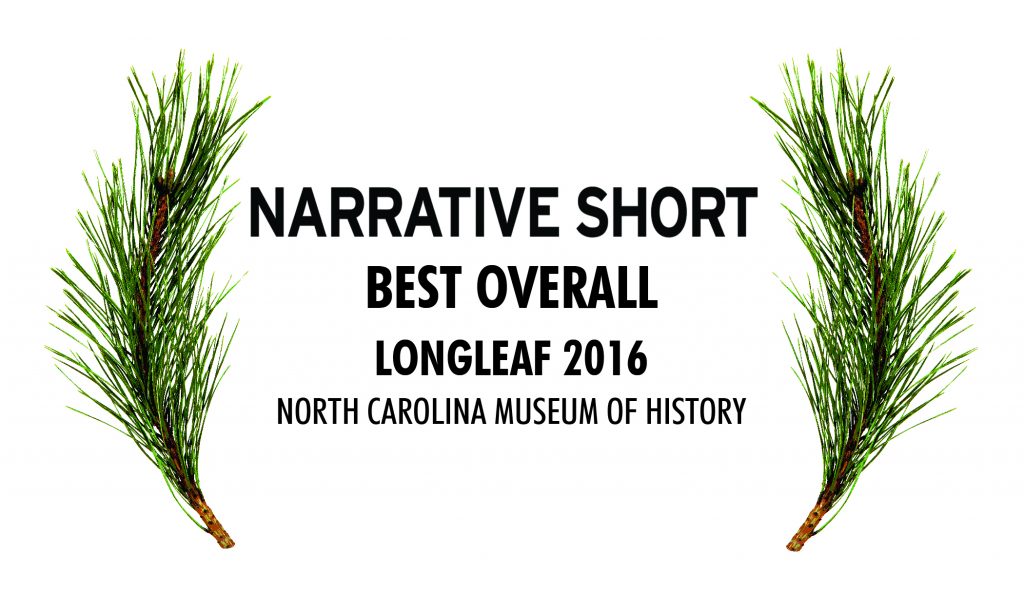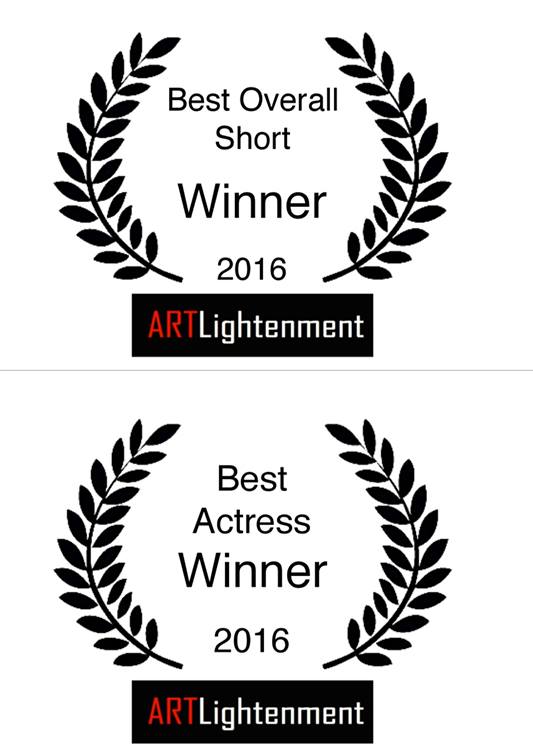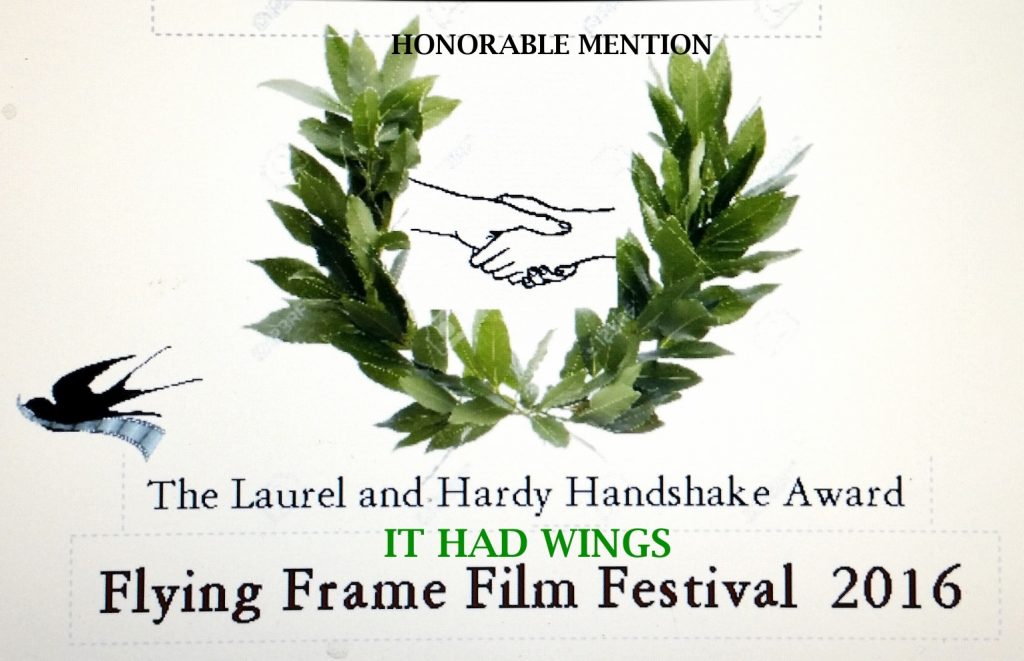 Watch the film:
Screening history
Cucalorus Film Festival  Wilmington, NC
Durango Film Festival  Durango, CO
DC Independent Film Festival  Washington, DC
Big Muddy Film Festival Carbondale, IL
Minneapolis/St. Paul International Film Festival
   Minneapolis, Minnesota
Athens International Film and Video Festival
   Athens, OH
Rochester International Film Festival
   Rochester, NY
Weird Film at the Winery   Berkeley, CA
Longleaf Film Festival  Raleigh, NC
   Best Narrative Short and Best Made in NC award    
Wild Rose Int. Film Festival  Des Moines, IA
   Best Original Score award
Flying Frame Film Festival  Golconda, IL
   Honorable Mention, Laurel and Hardy Handshake award
ConCarolinas Short Film Festival  Charlotte, NC
   Best Original Film award 
Imaginarium Convention  Louisville, KY
Y'allywood Film Festival  Atlanta, GA
Artlightenment Art and Film Festival   Nashville, TN
   Best Overall Short Film, Best Actress awards 
Asheville Film Festival Asheville, NC
Sick Chick Flicks Film Festival  Cary, NC
Antimatter (Art/Media) Festival Victoria, BC, Cananda
BLOW-UP International Film Fest Chicago, IL                         Carrboro Film Festival, Carrboro, NC                                                 Muscatine Independent Film Festival, Muscatine, IA
Third Eye Film Festival, New York, NY
Third Eye Film Festival Tour, New Orleans, LA
Third Eye Film Festival Tour, Los Angeles, CA
Film Spark, Raleigh, NC